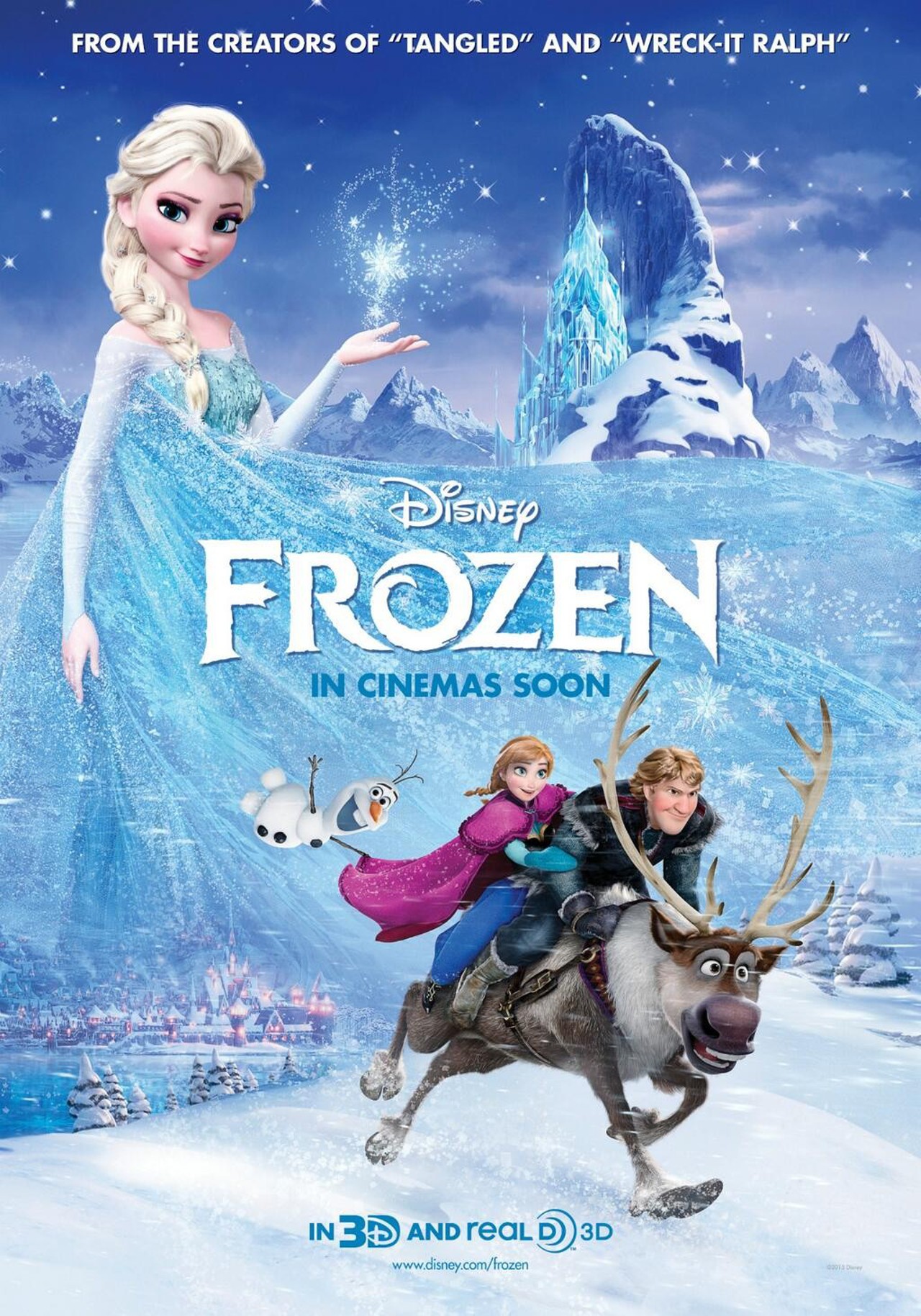 Frozen's success has been nothing more than inspiring and infectious as Disney continues to gain success from the movie. Now a Golden Globe winning movie, the hit is now being seen to be taking the Broadways stage.
Other successful Disney movies have been able to move to the Broadway stage. Lion King, still one of the best productions Broadway continues to see still tours, while Mary Poppins and Beauty and the Beast is also another that has come to the stage. Now seeing Frozen, it has made its way into the talks of becoming the next of the Disney movies turned to the stage.
While there is no set date on when it will make its move, CEO Bob Iger says "We're not demanding speed, we're demanding excellence".
Frozen's soundtrack is number one on Amazonand iTunes.